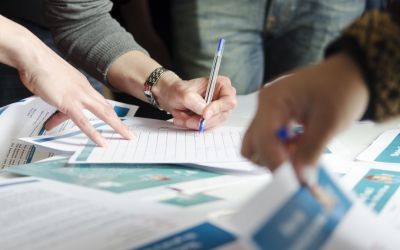 Why choose Us.
Because we are Reliable.
Ad Matters is so much more than just an advertising agency. It is an incubator where brands are cultivated, a laboratory where ideas are tested, mixed, matched and observed, it's a workshop where creativity is stretched, compressed, finely chiseled, taken apart, worked on by a group of brand-obsessed creatives to whom ideas occur by the second.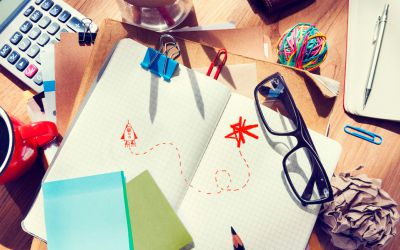 Our Mission.
To Redefine your Brand.
You will find this creative energy in abundance in all our endeavors; be it social media marketing, creative collaterals, copywriting, visualization, brand strategy, media planning – at Ad Matters, we are always up to something new! We are one of the very few agencies who employ sand-art, paper-art and clay-art in our advertising and create vines and memes, which are fun and attractive ways of putting across a message. Our radio ads and TVCs are all over radio and television and are to look out for. In short, Ad Matters, is a one-stop shop, and a bloody good one for all your marketing requirements.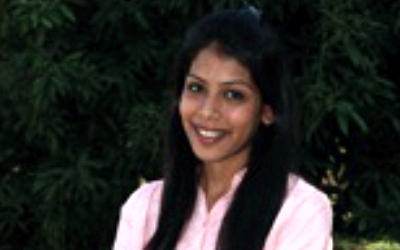 What we Do.
Make our Customers Happy.
A venture by Ppuja Shinde, who lives and breathes Brands, Ad Matters is a good springboard for your brand if you are serious about early growth and strategic marketing. True to its name, Ad Matters stands for quality with glitter and unshackled creativity.
Services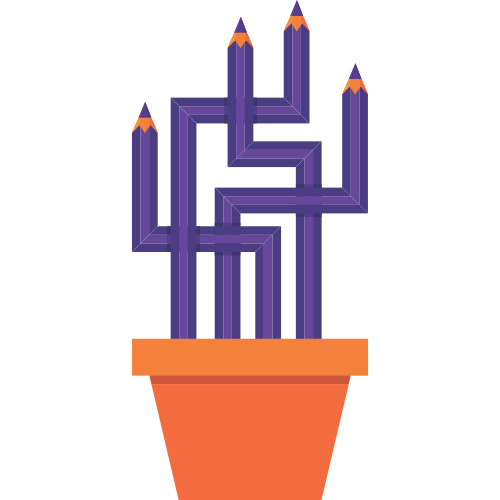 Creative Designing/Visualization
Our designs speak a thousand tongues/ tell a thousand stories.
Going a step forward from being merely a balanced combination of aesthetics and functionality, at Ad Matters our artist have made it a habit to imbue effective communication into gorgeous visualizations. Our in-house team of designers doesn't mind burning midnight oil just to get a curve right or that perfect shade of purple, after all, excellence purveyed in style is what we are all about.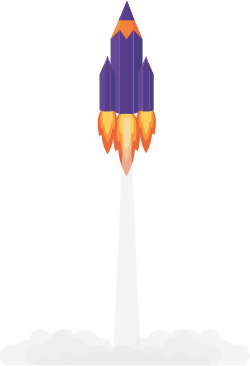 Creative Collaterals
Creativity can breathe life into stone like a breeze to a flame.
We Specialize in -
Brochures: If your idea of a brochure is a long, snooze-inducing thesis, we aren't the people for you. Our brochures are fun, visually arresting, precise, communicative and the least embarrassing to hand out.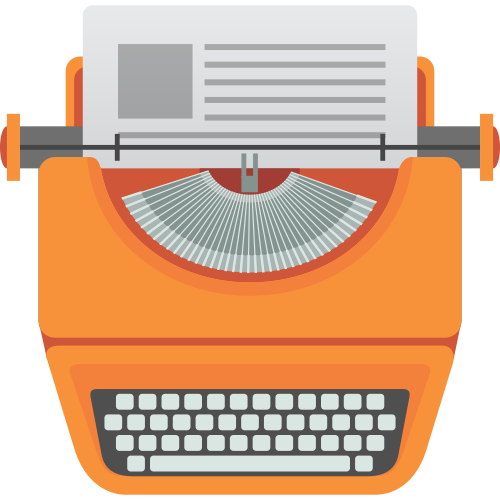 Copywriting
Smiths of the written word, masters of the line, words we use as string to weave tales divine
One of our core services and a stand-out feature in all our ads is the copy. We break the mould when it comes to contemporary copywriting and put a little extra into our wordsmithery. Our writers come from diverse backgrounds and have equally diverse experiences and idiosyncrasies, adding a unique spark to our communications that few agencies can match.
Brand Strategy
Right actions at the right time for the right results
At Ad Matters we regard brand strategy as the homework behind every brand campaign. Our approach towards putting a brand on the fast track is based on three major objectives; creation of a strong brand identity in the shortest possible time, accelerated customer acquisition and a significant edge over competitors in the same market. We rely on strong market research and set separate parameters and goals for each client based on their vision and ambitions.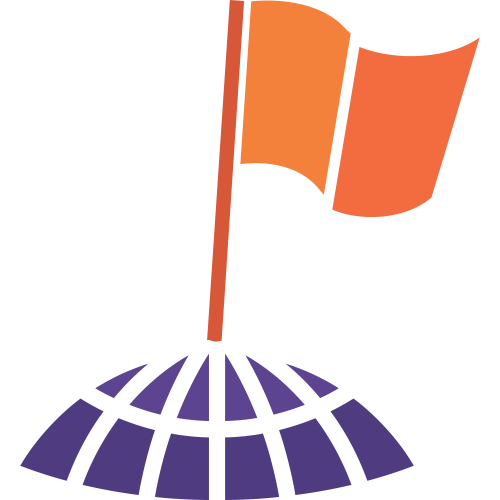 Social/Digital Media
Pitching your flag high on the world wide web!
If there is one domain where we don't need inspiration to bring our A game, it is social/digital media. Our USP in the digital media segment is our unceasing and well known creativity that we channelize through many mediums, classic and contemporary. Be it creative memes, social media marketing campaigns or vines, our online content is stimulating, engaging and worthy of being shared. We employ digital, social and content strategy along with inputs from our writers and artists to create intriguing digital footprints for our Clients.
Media Verticals
Creativity, transcending pen and paper!
Media Verticals are the most fun to work on when it comes to campaigns. They also enjoy the most visibility and generate interest. We provide a wide array of services in this sphere some of which are talked about below;

Print and Outdoor: Media is omnipresent and still new media spaces are created where none existed before. At Ad Matters, besides providing complete print and outdoor media services we work hard to create new and creative outdoor advertising options and what's more, we involve Clients in the process. Our high quality print ads with terrific ad space placements will leave little to desire for.


What Clients say?
Our Clients love us & so we do!
Contact Us
Headquarters:
Level 6, Tower A, Vega Centre, 710, Shankarseth Road,
Swargate, Pune : 411037.
Phone: 020 41322448
Mobile: +91 9850 470 476
Email: ppuja@admatters.in